Side B: Characters
July 2012 – May 2013, London, UK
This space is usually reserved for a short introduction, which is suppose to soften your initial contact with the images, give you some context or background, to explain them, just a bit, or a whole lot, depending on the author. I'm not going to do this, or at least I will try not to.
I believe it to be deceptive and harmful to put explanatory text under my images, as that can overshadow the image itself. You are free to build your own associations and impressions. My photographs are not a well organised and systematically executed project, although I am well organised and systematic. They are a mystery, even, or especially, to me.
My approach has evolved into one free from theme or narrative, time based, with a fluent and organic development, not far from improvised music, and so I came up with a metaphor of an good old album, two sides, each with the same approach, but different feeling. One can't function without the other, each influencing and complementing one another to create something bigger.
I've grouped the photographs into two main streams, both were created in parallel, over the space of the last ten months (July 2012 – May 2013), all found and shot candidly in London. The titles give away the basis of the grouping: Side A: Props  and Side B: Characters. You can read more on my blog if you're interested in my process.
.
.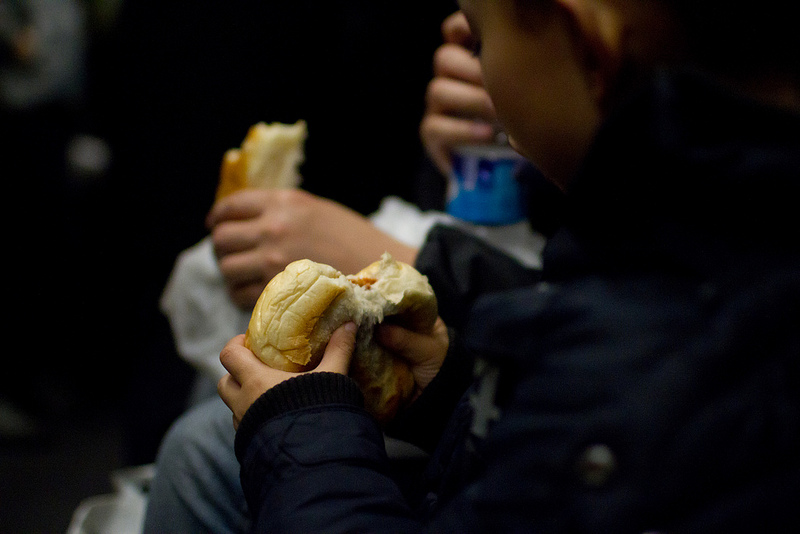 .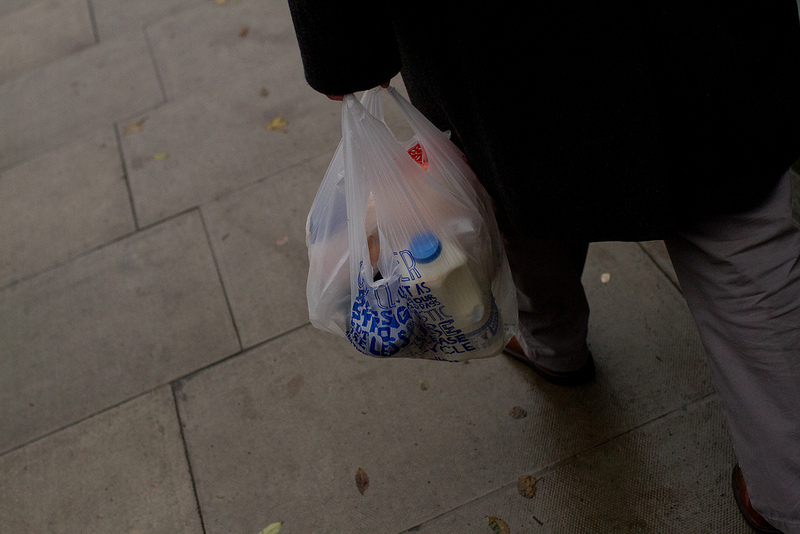 .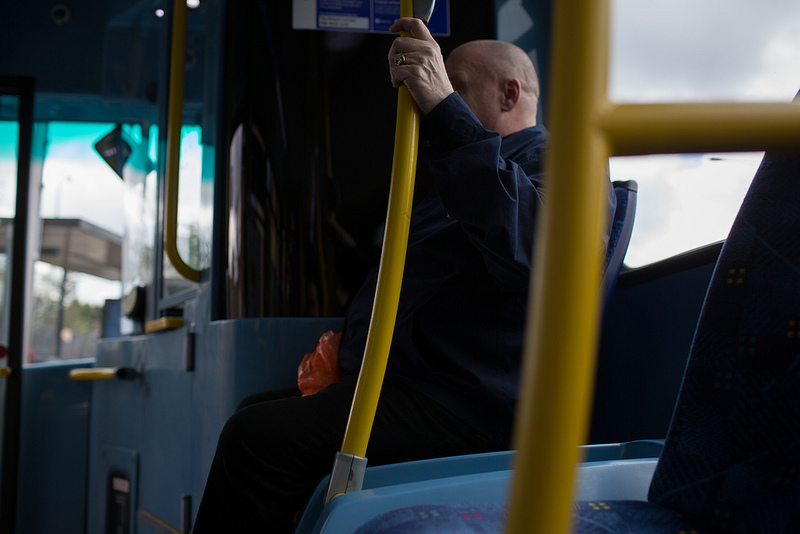 .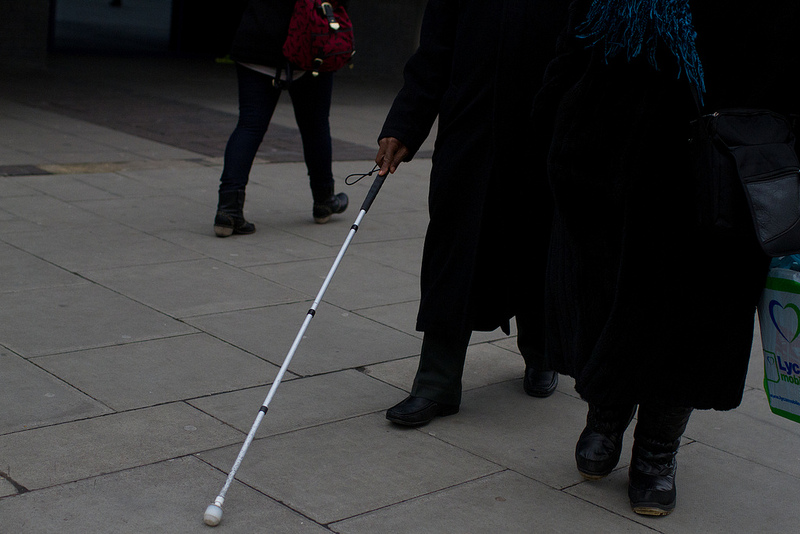 .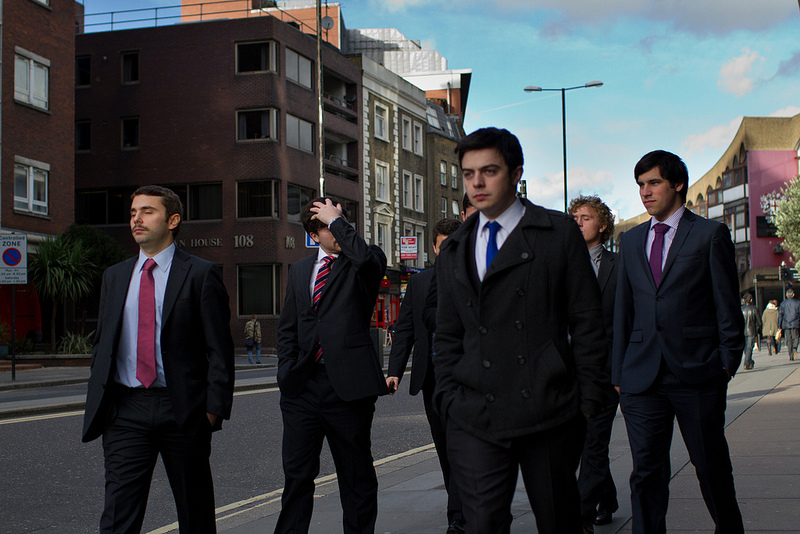 .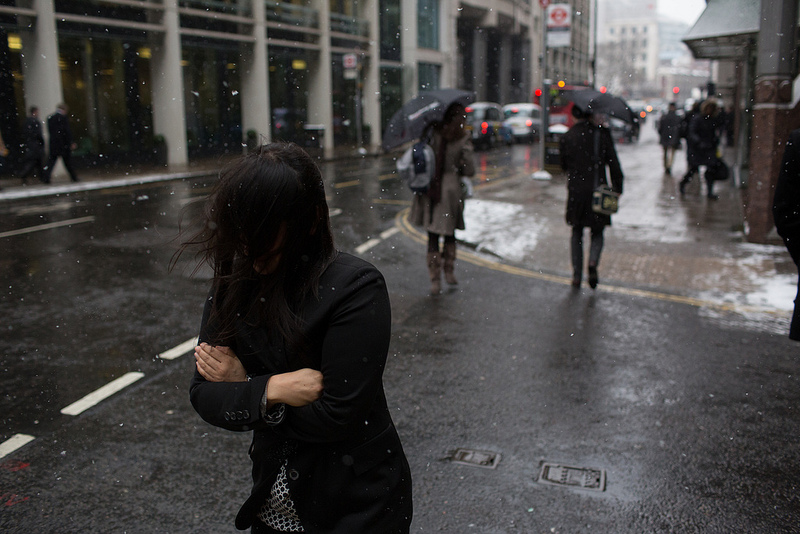 .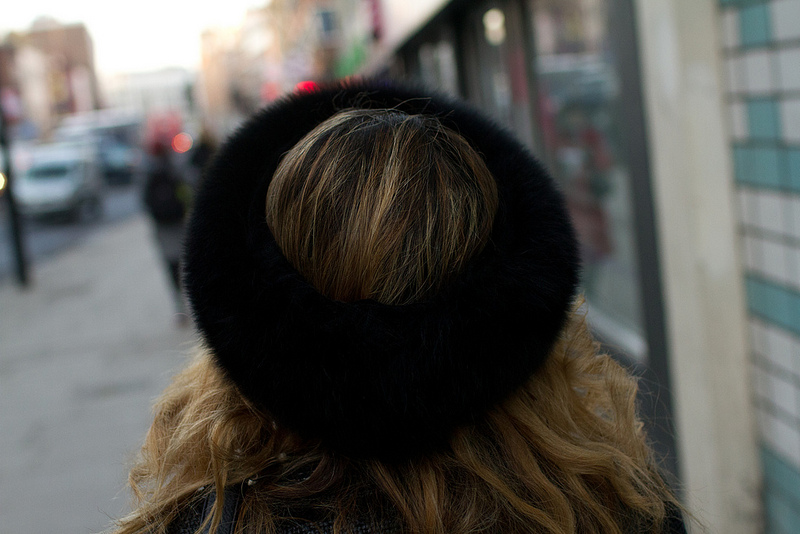 .
.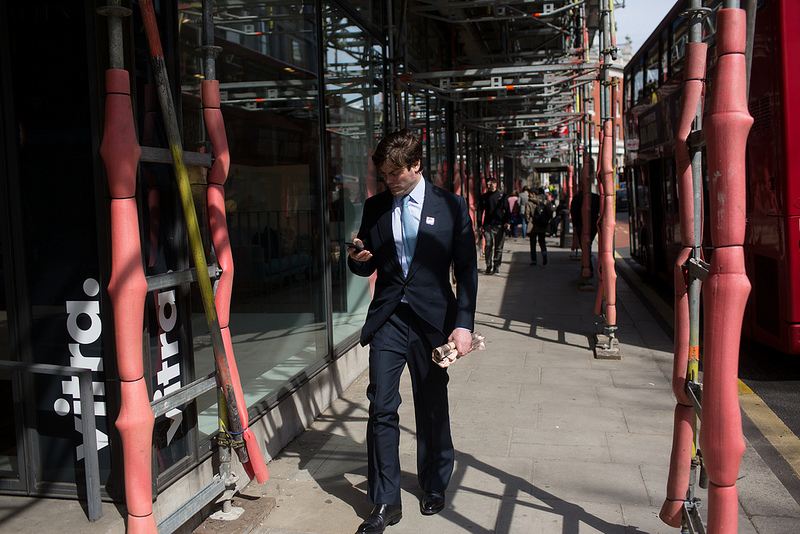 .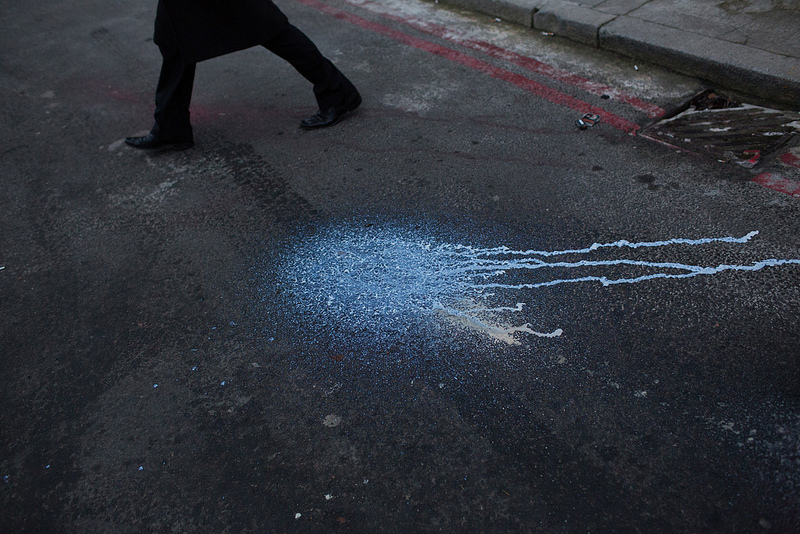 .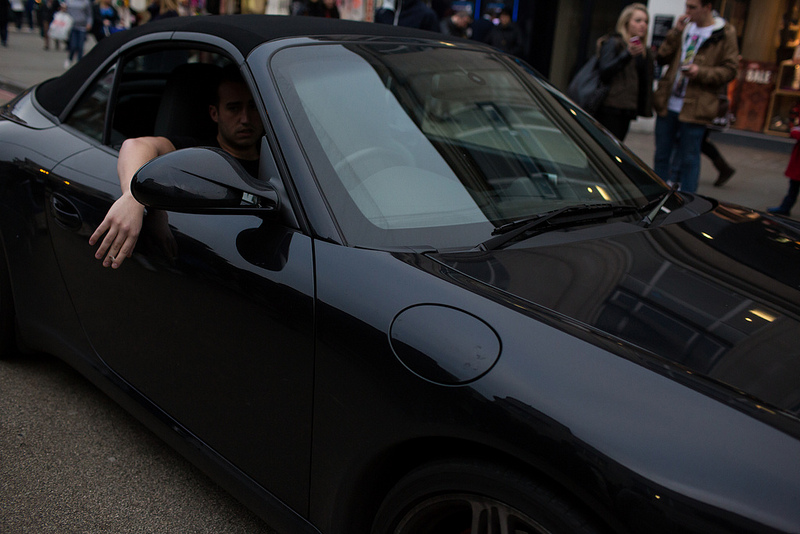 .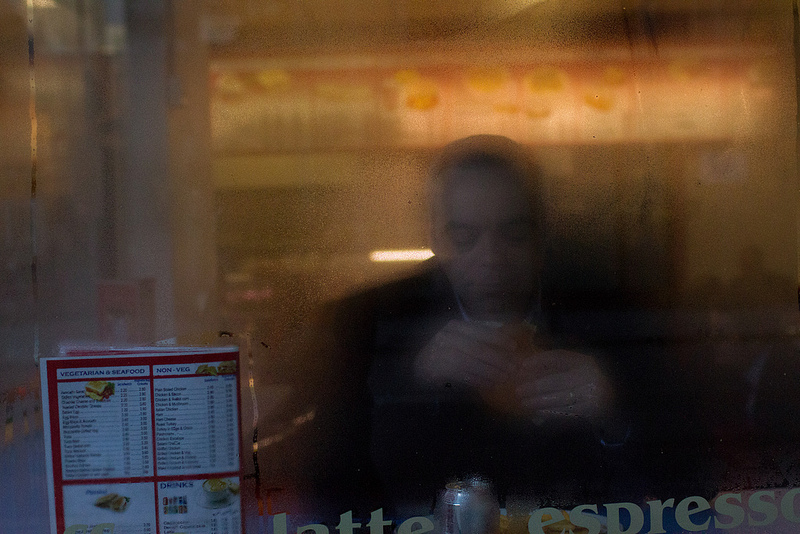 .
.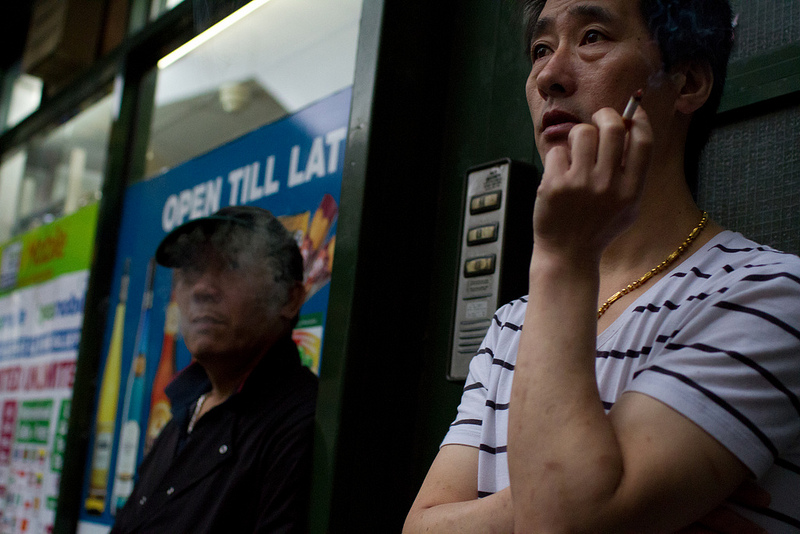 .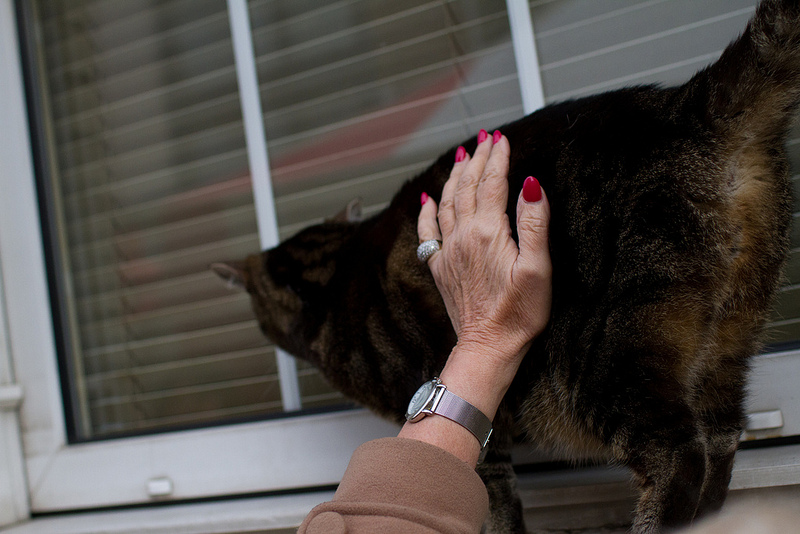 .
.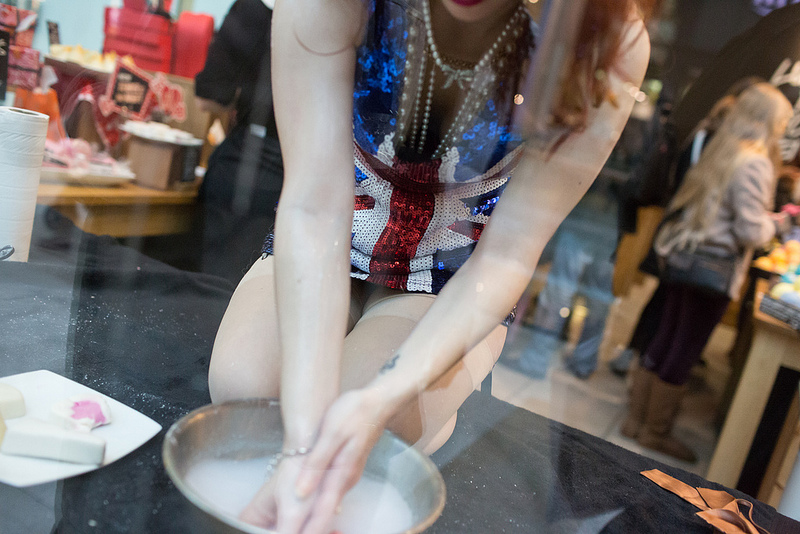 .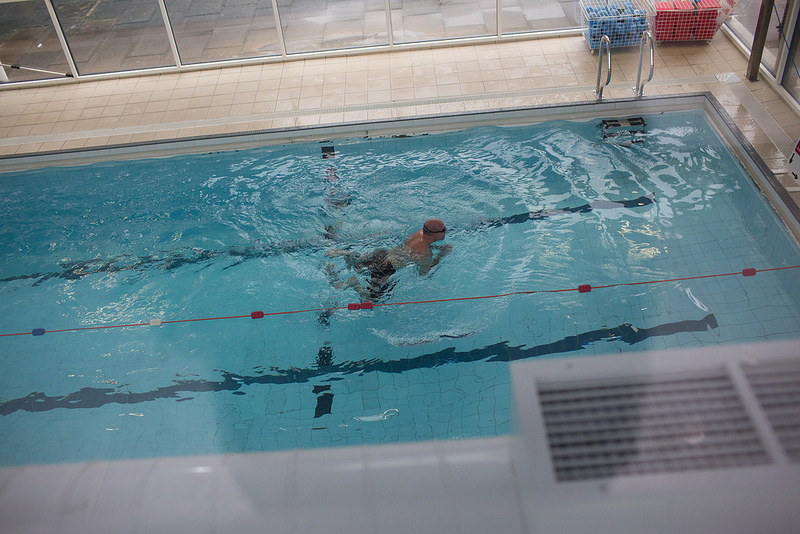 .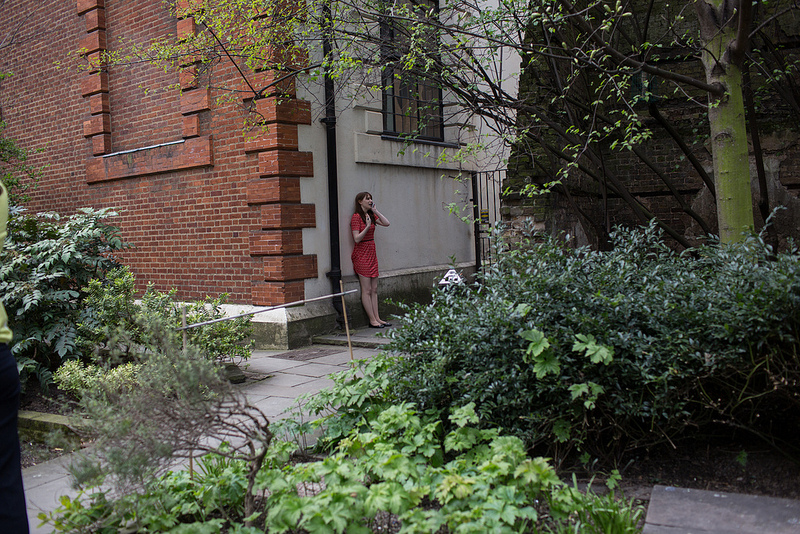 .
.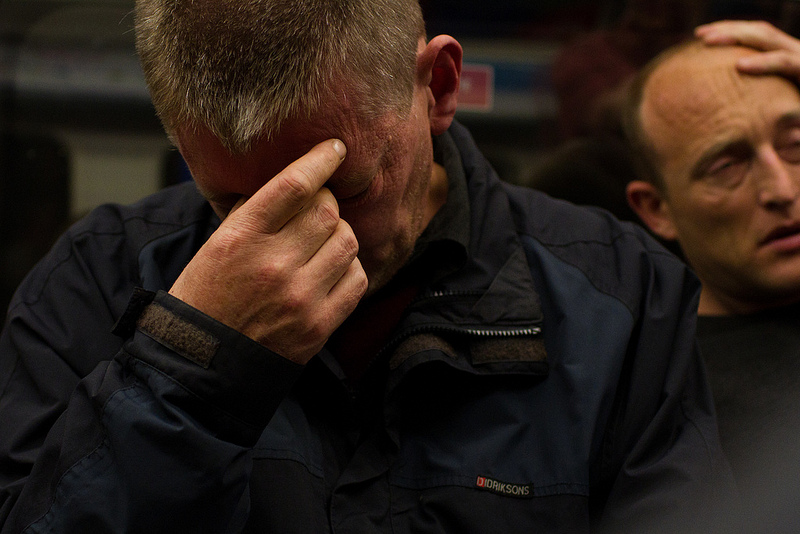 .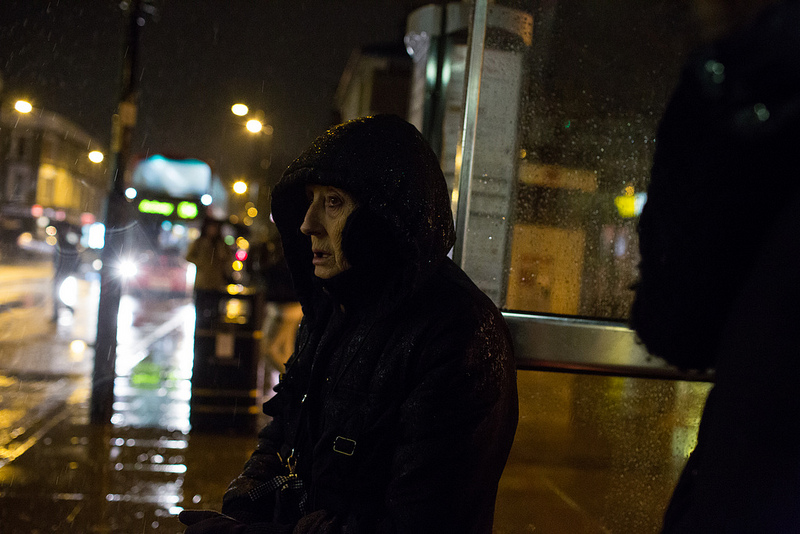 .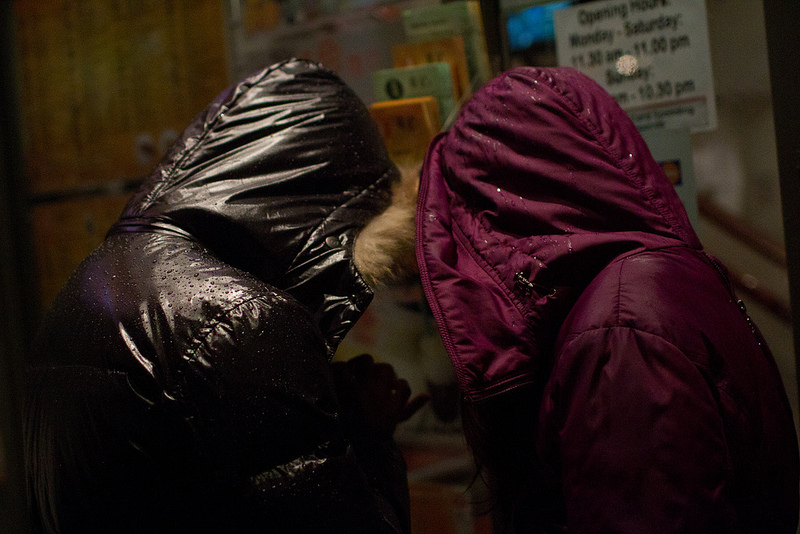 .
Please visit the first part of this project – Side A: Props